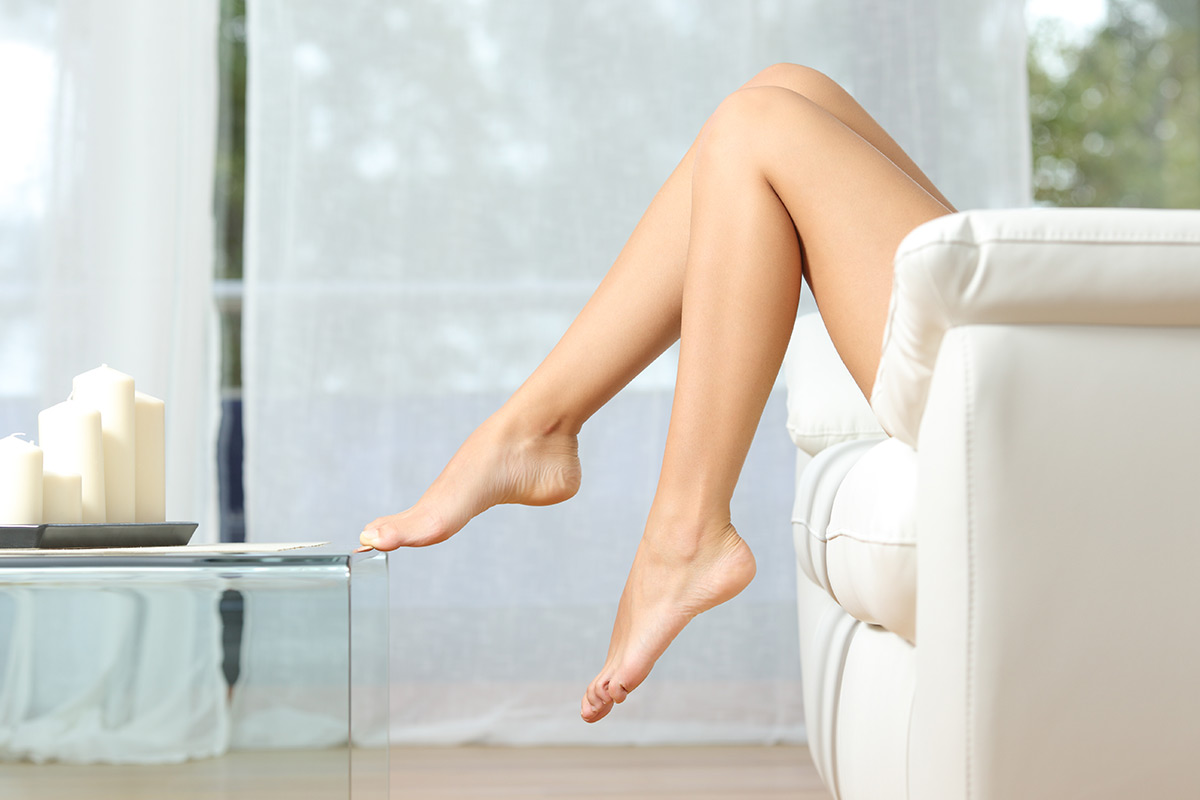 Wart Removal
Chadalin Medi-spa offers laser treatments for Hair Removal, Skin Rejuvenation, Fine Lines and Wrinkles, Skin Damage such as Acne Scars, Dark Skin Patches and Sun Spots, Skin Tightening, Fat Reduction, Vein Therapy, Wart Removal, Nail Fungus and More!
Book your Free Consultation with Dr. Venter to Discover What cutera can Do for you.
Select Your Treatment Type:
Wart Removal
Laser wart removal is quick & effective! The treated tissue usually sloughs off within 1 to 4 weeks post treatment.
Perfect for kids: Starting at $95