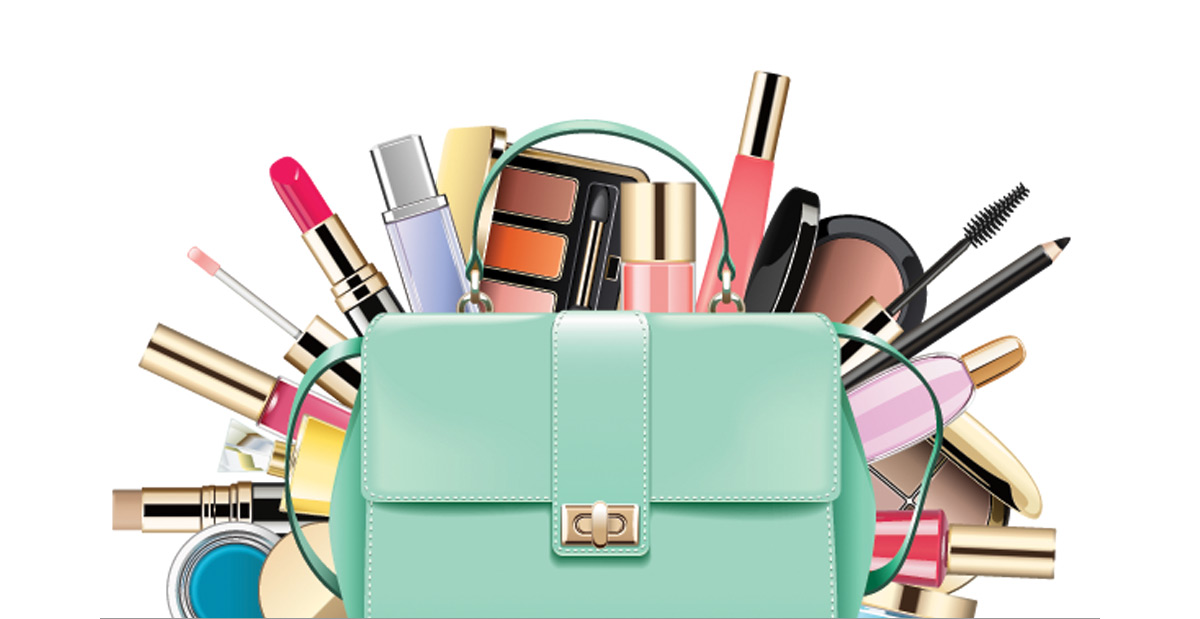 GloMinerals Makeup
Let your innner beauty glow with a full line of makeup.
Book your one-on-one or
group makeup session with
Missy Mackintosh.
Photo Credit:
Lila Karmali PhotograpHY
Makeup & Hair:
Missy Mackintosh
Model:
Jennifer Gullins
Agency:
Dejavu Model Managemen
How is Glo Minerals different from conventional cosmetic lines?
Glo Minerals in uniquely designed for skin care professionals & their clients. The award-winning formulations deliver unsurpassed coverage, UV & environmental protection as well as an exceptional spectrum of mineral pigments. Talc-free & noncomedogenic, Glo Minerals provides the ideal choice for even the most sensitive skin. Clinically advanced mineral makeup that covers, corrects and protects.
Let your inner beauty glo.