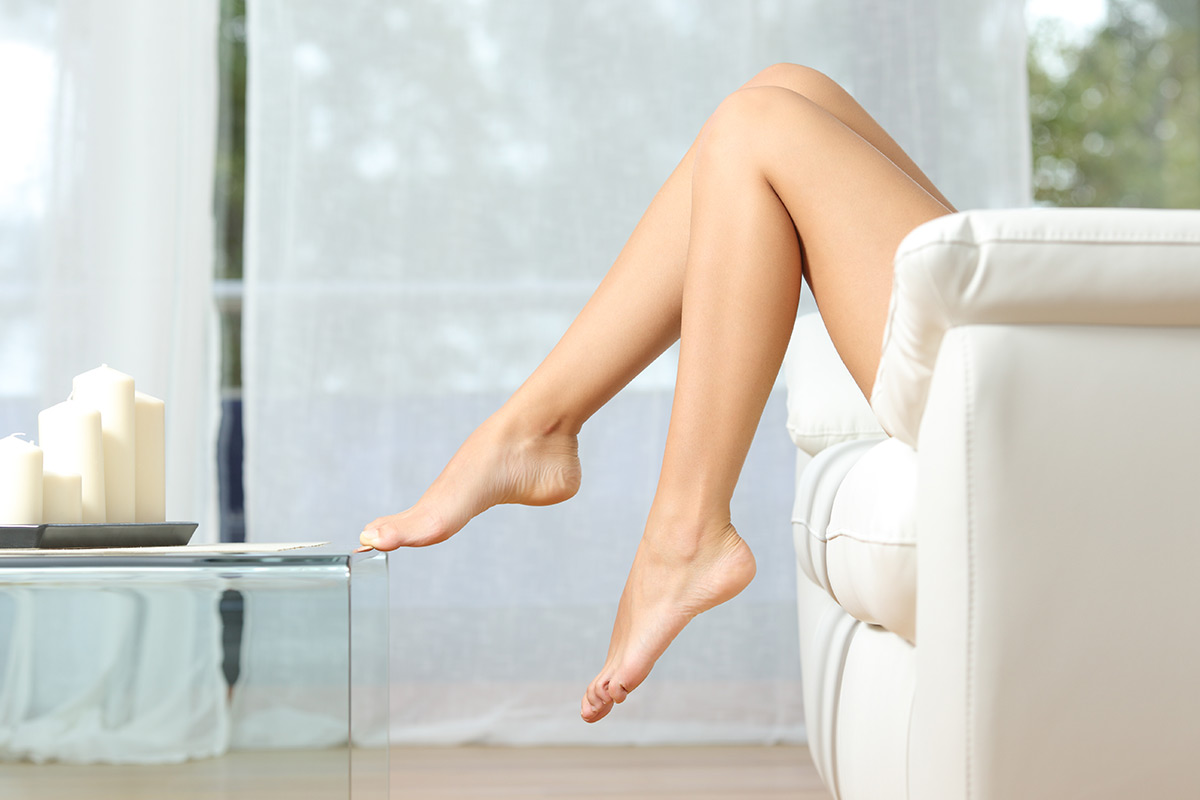 Vein Therapy
Chadalin Medi-spa offers laser treatments for Hair Removal, Skin Rejuvenation, Fine Lines and Wrinkles, Skin Damage such as Acne Scars, Dark Skin Patches and Sun Spots, Skin Tightening, Fat Reduction, Vein Therapy, Wart Removal, Nail Fungus and More!
Book your Free Consultation with Dr. Venter to Discover What cutera can Do for you.
Select Your Treatment Type:
Vein Therapy
With the most advanced technology, a unique design & a longer wavelength, we can safely treat both tiny superficial facial veins & deeper blue leg veins on men & women of all skin tones. A careful evaluation will help determine which vessels can be treated & the best course of treatment.
Spot treatment as low as $150