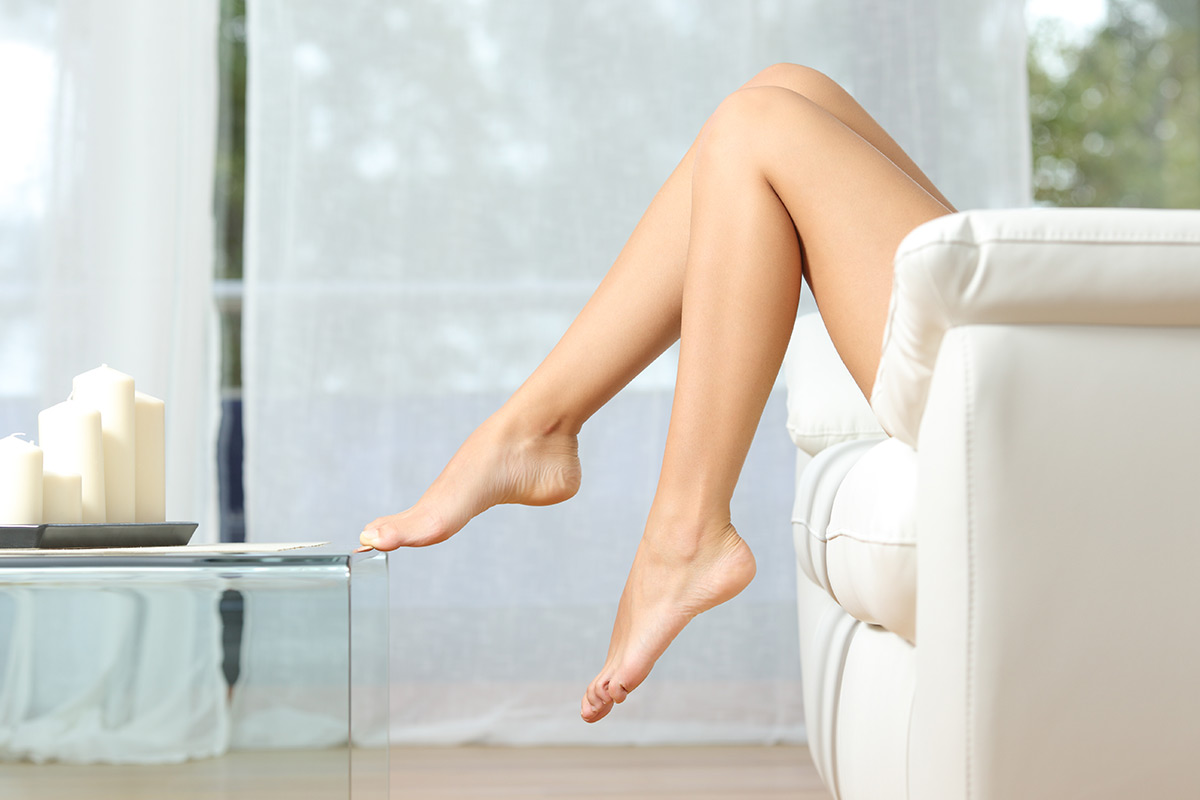 Nail Fungus
Chadalin Medi-spa offers laser treatments for Hair Removal, Skin Rejuvenation, Fine Lines and Wrinkles, Skin Damage such as Acne Scars, Dark Skin Patches and Sun Spots, Skin Tightening, Fat Reduction, Vein Therapy, Wart Removal, Nail Fungus and More!
Book your Free Consultation with Dr. Venter to Discover What cutera can Do for you.
Select Your Treatment Type:
Onychomycosis
(Nail Fungus)
Laser treatments are effective in eliminating nail infections and restoring clear nails. The laser light passes through the nail and the surrounding tissue and is absorbed by pigment in the fungi, which causes the pigment to heat. This heat kills or damages the fungal organism. The number of treatments depends on the severity of the infection.
Starting at $125