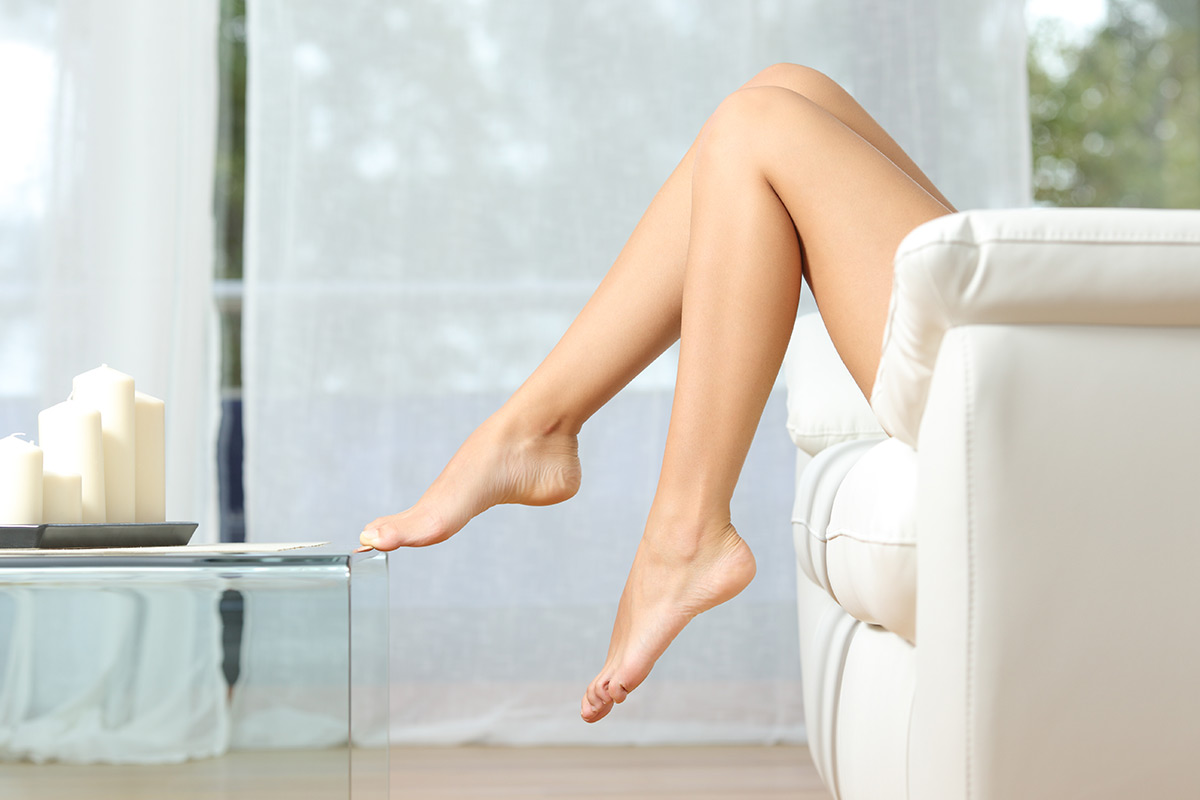 Laser Treatments
Chadalin Medi-spa offers laser treatments for Hair Removal, Skin Rejuvenation, Fine Lines and Wrinkles, Skin Damage such as Acne Scars, Dark Skin Patches and Sun Spots, Skin Tightening, Fat Reduction, Vein Therapy, Wart Removal, Nail Fungus and More!
Book your Free Consultation with Dr. Venter to Discover What cutera can Do for you.
Select Your Treatment Type:
Laser Treatments
With a full range of laser treatments, Chadalin Medi-Spa has got you covered! Permanent hair removal, skin tightening, vein therapy, treatment for sun damage, fine lines & wrinkles, Rosacea, large pores, uneven skin texture, redness, scars, nail fungus, skin rejuvenation or wart removal. We can also treat Carpal Tunel, Planters Fasciitis, and Tennis Elbow.
Trust Chadalin Medi-Spa for a discreet, professional medi-spa experience coupled by a team of highly skilled laser technicians.
Chadalin Financing is available for your convenience. Customized costs according to the individual needs of the client. Consultations are free.