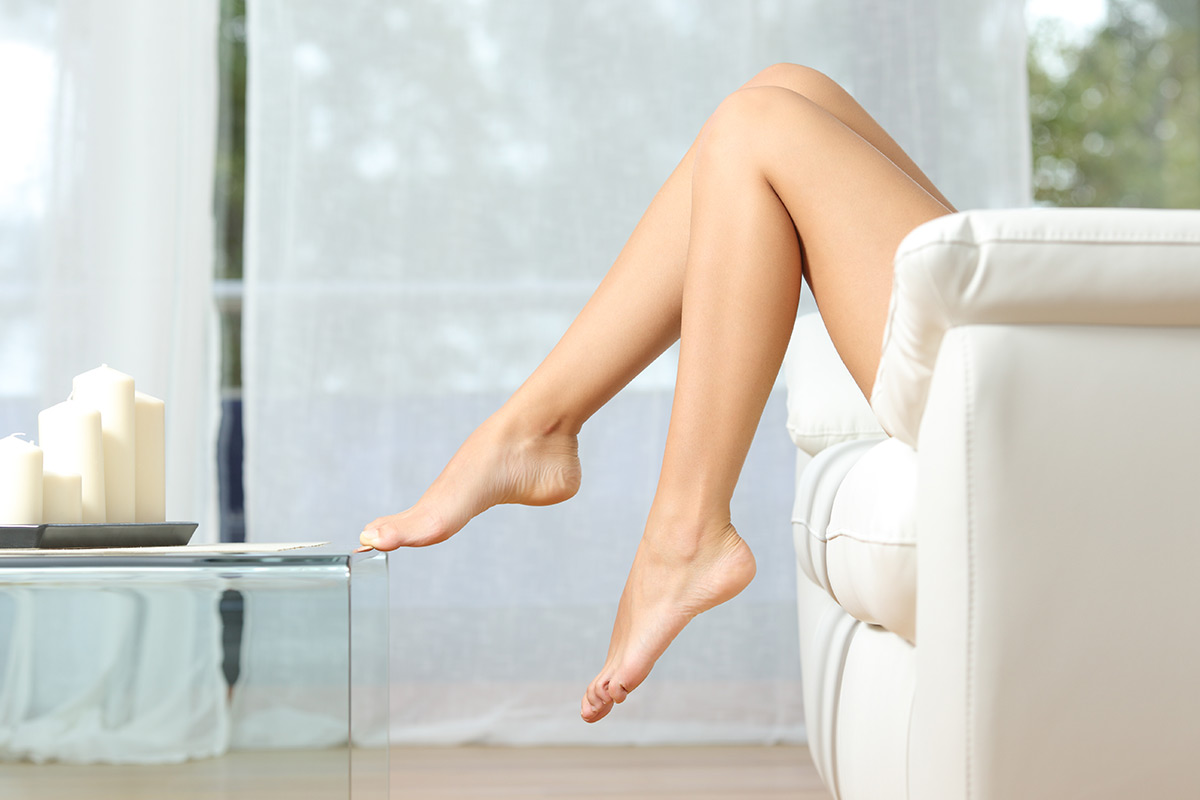 Laser Genesis
Chadalin Medi-spa offers laser treatments for Hair Removal, Skin Rejuvenation, Fine Lines and Wrinkles, Skin Damage such as Acne Scars, Dark Skin Patches and Sun Spots, Skin Tightening, Fat Reduction, Vein Therapy, Wart Removal, Nail Fungus and More!
Book your Free Consultation with Dr. Venter to Discover What cutera can Do for you.
Select Your Treatment Type:
Laser Genesis
Laser Genesis procedures utilize non-invasive laser technology to safely, discretely & effectively treat fine lines & wrinkles, large pores, uneven skin texture, diffuse redness & scars.
You can expect to see subtle yet consistent results after each treatment without unwanted side effects such as bruising or excessive skin irritation.
Treatments can be performed in a relaxed comfortable manner without the use of topical anaesthetics or gel.
Now you can have a more youthful appearance by treating those conditions that are premature signs of aging such as sun damage. The Laser Genesis procedure has been scientifically proven to produce new collagen & leads to smoothing of fine lines & wrinkles.
Starting as low as $250/treatment