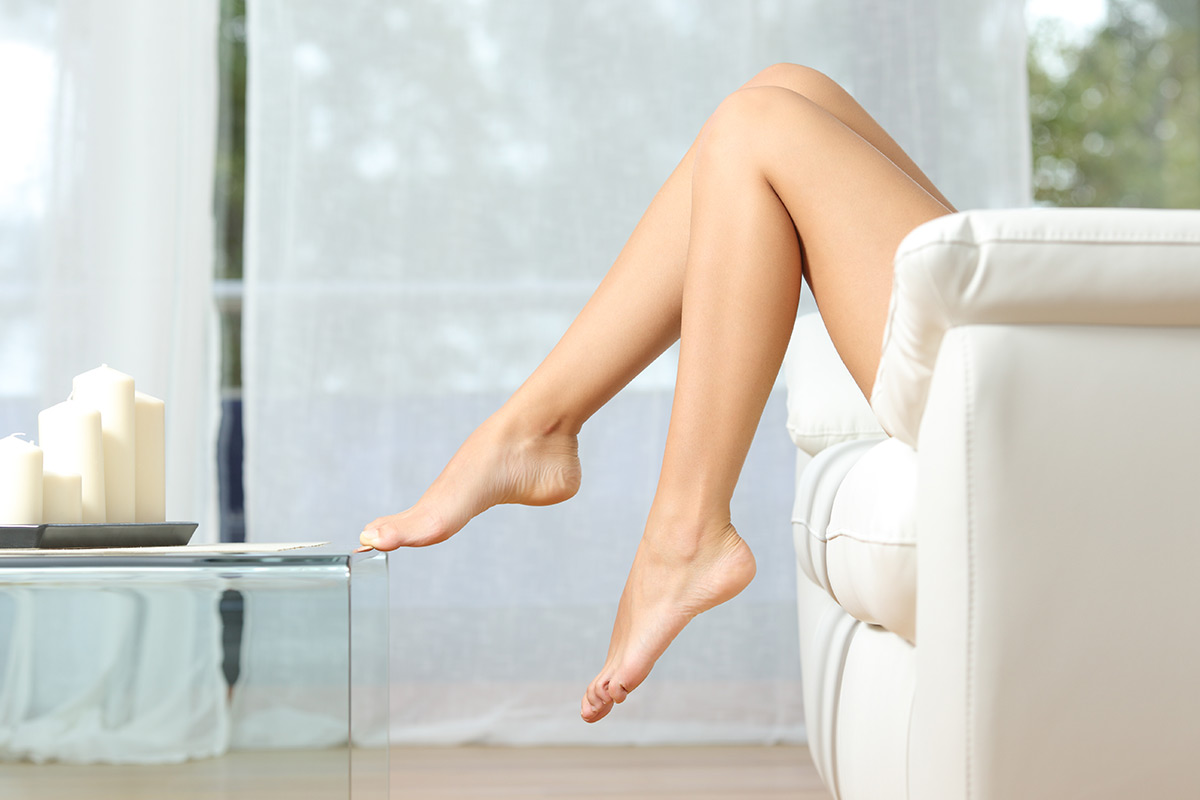 Hair Removal
Chadalin Medi-spa offers laser treatments for Hair Removal, Skin Rejuvenation, Fine Lines and Wrinkles, Skin Damage such as Acne Scars, Dark Skin Patches and Sun Spots, Skin Tightening, Fat Reduction, Vein Therapy, Wart Removal, Nail Fungus and More!
Book your Free Consultation with Dr. Venter to Discover What cutera can Do for you.
Select Your Treatment Type:
Permanent Hair Removal
Now men & women alike are making unwanted facial & body hair a thing of the past, thanks to the Cutera CoolGlide laser! We can treat men & women of all skin types & tones safely, from the face, arms, legs & back to sensitive areas like underarms, chest, Brazilian & bikini line.
As the name implies, the CoolGlide hand piece cools & soothes as it glides along your skin. No local anaesthesia or pain medication is typically required, however, some may prefer to do so when sensitive areas are treated.
Starting at $40/treatment area