Dermal Fillers
Take years off the age of your appearance with Dermal Fillers. Fight the signs of aging with an easy and quick process that can make you look more youthful with no down time.
Book your Free Consultation with Dr. Venter to Discover What Dermal Fillers can Do for you.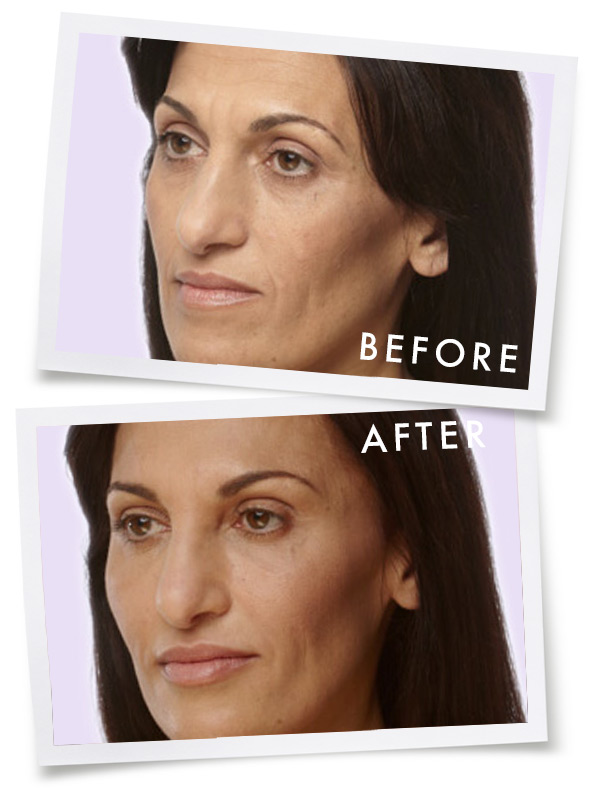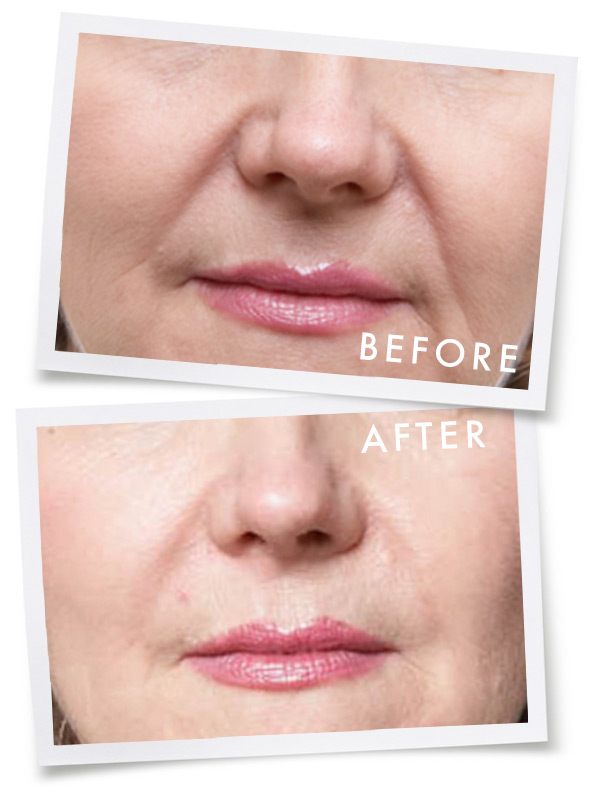 Dermal Fillers
As people age, the face deflates and descends resulting in a tired sagging appearance. The non-surgical face lift also known as the instant face lift or the "soft lift", creates a dramatically more youthful and refreshed appearance in less than an hour with no downtime.
Results can last from 6 to 12 months, but may last longer due to the stimulation of your body's own collagen, making this one of our most sought after procedures.
Starting at $295